wonder woollies play world
a beautiful digital playground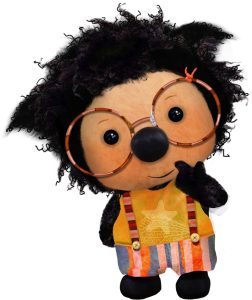 Wonder Woollies Play World is a digital toy for preschoolers celebrating creativity and the magic of pure play. It's a place where kids can be kids, and where you can explore and co-create a dreamlike and playful world. In Wonder Woollies the entire universe is a playground, where you decide what and how to play.
and hey... we won prices:
handmade with heart
Wonder Woollies Play World is a digital universe, but a lot of the elements in the universe are handcrafted with love. With Wonder Woollies we want to add some of the tactility and the quality of beautifully crafted physical toys to kids digital play, and we want to celebrate the imperfect.